Detroit Photography Agency
Why Is Photography Important?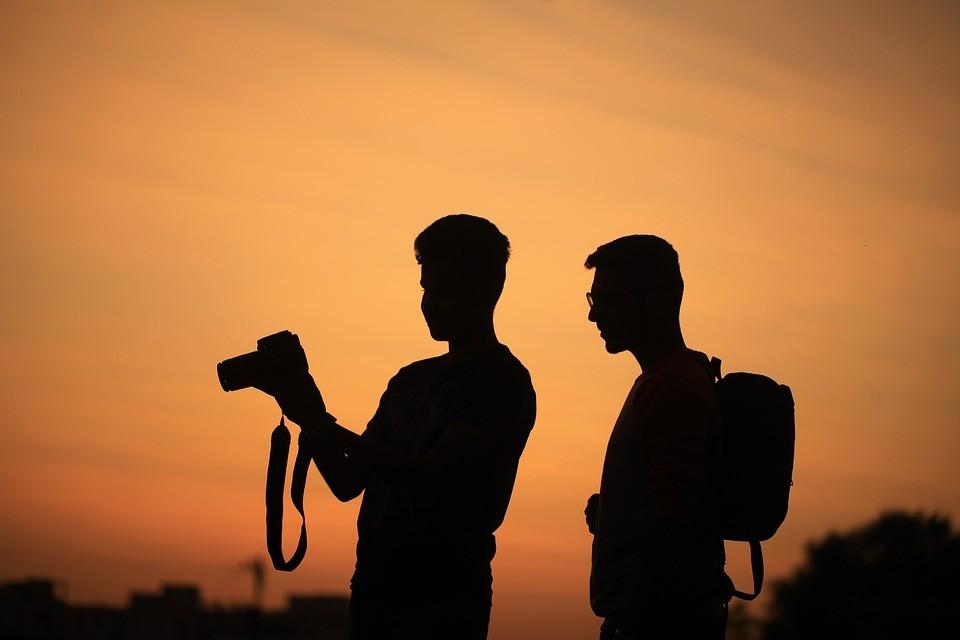 In today's increasingly competitive markets, you need to stand out. Flooding your website with mediocre content will no longer cut it. People want to be engaged. It is one thing to write about your products or service, but it is a greater thing to actually show them. Striking images will make a difference in attracting your customer's attention.
With the right photography, you are actually displaying your product or service. It is proven that photography grabs the viewers' attention, boosts your visibility, increases engagement, increases brand awareness and drives overall sales.
Google Street View Trusted Photographer
Google maps street view allows customs to dive deep into your business premises. Companies that operate in an open manner creates a positive impression in the minds of consumers. If you're a local business, you want to generate as much interest as possible with your potential customers.
As a trusted Google 360 photographer, we can do just that. We can take 360 photos for your business, that can be used for display on your website, social platforms and Google listings. Business listing with virtual tours are twice as likely to generate interest. Let our Google trusted photographer capture your business!
Our Photography Services
Ottaway Digital is a leader in the marketing and advertising industry, with a focus on web development. Along with other traditional and digital marketing services, we specialize in a range of photography services that can benefit your business. We have the expertise and cutting edge photography equipment for creating the perfect images for you.
360 Photography Services – Do you want to capture the whole scene? Our 360 photographer can create a 360 virtual tour for your business!
Virtual Tour Photography – A 360-degree virtual walk-through of your business so customers can see what you're all about.
Corporate Photography Services – With corporate photography, we can take formal pictures of your employees for your website or other publications.
Still Photography – We can take pictures of your products, employees or anything else that you may want to have posted on your website or marketing content.
Image Editing Services – If you already have pictures, our professional photo editors can improve the quality of your images. Have your image stand out with professional photo editing skills.
Animated Image Creation– Our photo editors can bring your image to life. We specialize in infographic illustrations, animated video, explainer videos and more!
Custom Photography
Just take a look at Facebook or Twitter. Social media posts and campaigns with pictures command about 65% more attention on Facebook, while tweets with photographs average 35% more retweets. Photography is a worthwhile tool for increasing the legitimacy of your website. People want to see different informational elements at work.
At this point, you may be thinking about going out and snapping your own shots. However, you may not be aware of the complex elements that go into capturing the perfect photo…or you may not have the necessary professional equipment needed for the task.
That is where Ottaway Digital comes in. With our in-house photography studio and an array of professional photography equipment and skills, we can take, edit and even post the photos you want! You will get the best pictures that will yield the greatest results.
Get A Free Photography Quote
Do cost concerns have you on the fence? No problem. At Ottaway Digital we believe in full transparency with our clients and the services we provide. We offer free photography quotes that will help you anticipate the total cost of your order.
No one likes hidden fees tacked onto a project that is already completed. If you have questions about our photography services, contact us today at (248) 637-4600.