[dropcap]E[/dropcap]very company in 2019 is trying to figure out which social media platforms will lead to the biggest ROI. Some stop trying to choose and just throw money at them all! By choosing two or three, you can create real value, but there's a challenge here. It can be difficult to determine how to narrow down the many platforms to reap all the potential benefits of social media for business.
If you own a lawn care service, it might be unwise to focus on Twitter ads or Instagram marketing (Sorry, but who really wants to look at pictures of lawn mowers unless they're buying one?). However, these sites would be a great place to start if you're opening a local vape shop because they are dominated by millennials and Gen X. Why? Read on to find out. We'll show you how social media marketing benefits are contextual, meaning your success on a given platform depends on the social media demographics of that platform and how that audience resonates with the message you put out.
Social Media Marketing Benefits
The key to winning customers in 2019 is concentrating on conversational marketing. If you can speak to your prospects when and where they want to talk by choosing the best social media platform for your business, you will win. Thinking outside of the normal social media channels (Twitter, Facebook, Instagram) could also be the key to your success, especially for small businesses.
Below, we will recommend how to create a social media strategy that best fits your business. The options are endless, just like the sales opportunities. Follow these social media marketing tips to maximize your ROI in 2019.
Contents: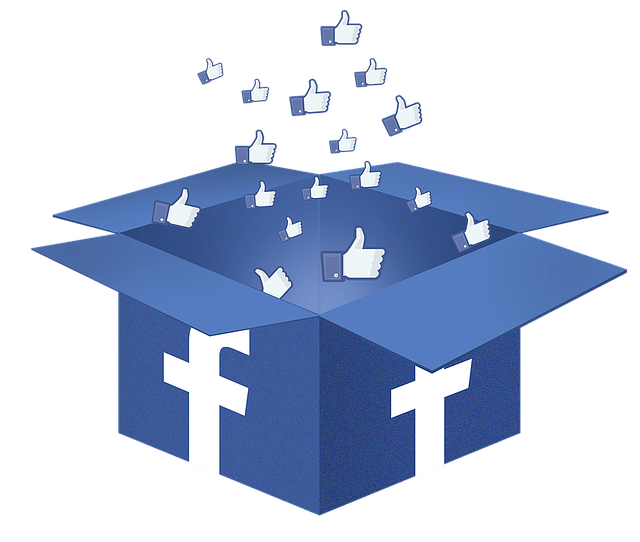 Facebook
Pros: Over 2 billion users worldwide, Used by all demographics, Engagement, Analytics, Promoted posts
Cons: Time consuming, Misrepresentation, Commitment, Most competition, Security and privacy concerns among users
[dropcap]F[/dropcap]acebook is by far the largest social media platform and can be a very effective tool for business owners if used the right way. Developing the right Facebook marketing strategy can be difficult, but one of the most important aspects is earning your audience's trust. This can be done with constant interaction and engagement, setting up community expectations and being authentic. Don't make it seem like a robot is running your Facebook page, and don't be afraid to add a human touch to your interactions. Nearly every business should be on Facebook, but it should not be the top priority for all.
Ideal industries: Small/medium businesses (SMB's), real estate, legal services, brands, media
Instagram
Pros: Over 1 billion users, Most engagement, Over 1/3 of users purchase products through Instagram, Instagram demographics are highly engaged
Cons: Must be artistic and creative, Less room for dialogue, Hard to measure ROI
[dropcap]W[/dropcap]ith 90% of its users under the age of 35, Instagram offers a unique opportunity to connect to targeted audiences. The key for how to market on Instagram is delivering high-quality content. If your business or industry is not visually aesthetic or you don't have the resources, your content will not garner much engagement. However, producing consistent rich media will go a long way in drawing leads to your business. Another Instagram marketing strategy many companies employ is integrating user-generated content onto their Instagram, as well as using their Instagram posts in other marketing materials.
Ideal industries: Clothing, outdoor products, design, athletic, resorts and destinations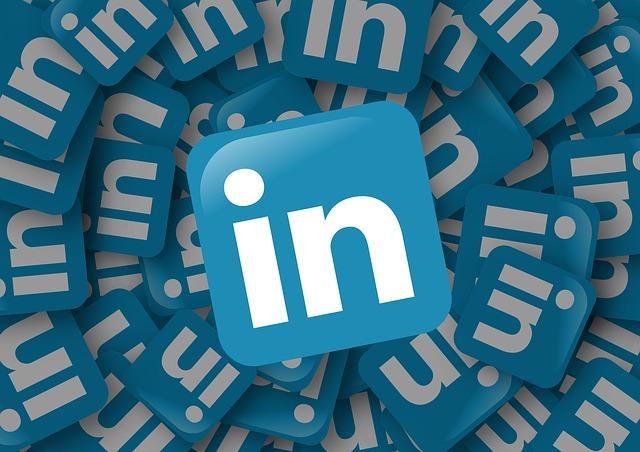 LinkedIn
Pros: Professional environment (less negativity), Easier to grow network, Largest organic reach
Cons: Little reach to younger audience, Paid advertising less efficient than other platforms, Limited photo and video capability
[dropcap]L[/dropcap]inkedIn is best used for B2B companies but can still be effective for a multitude of industries. Because it is one of the least personal social media platforms, users tend to be more willing to connect with businesses. Another benefit: if you are diligent about engagement and provide consistent and valuable content, LinkedIn will share it with a huge audience outside of your direct connections. There are a variety of other LinkedIn marketing solutions such as sponsored posts and optimized search queries. Another HUGE bonus for thought leaders? LinkedIn is now a publishing platform. You should be publishing every blog and every article that you write to LinkedIn and your website. Medium is another, similar publishing platform which we'll address later.
Ideal industries: Technology, distribution, health, IT services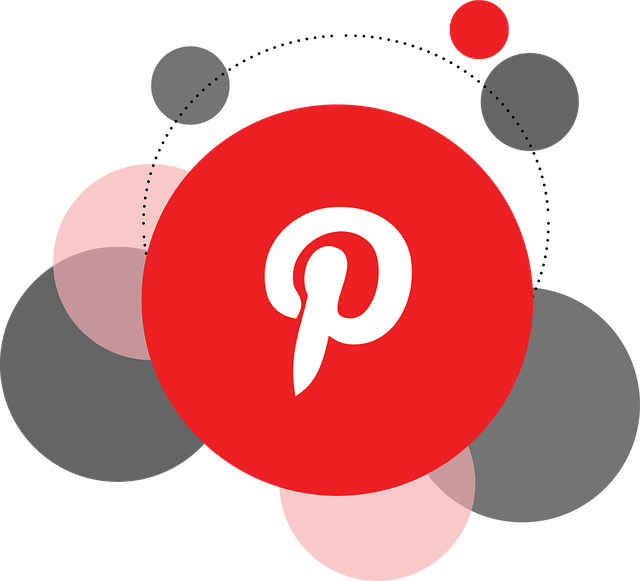 Pinterest
Pros: Quickly build community, Easier referral traffic, Greater reach to new prospects, Higher conversion rates
Cons: Specific audience (women under 45), Image quality standards, Not business-oriented, Limited control
[dropcap]P[/dropcap]interest offers a unique opportunity to businesses because it is very easy to stay engaged with your audience without it feeling forced. Followers can choose individual boards on your page they want to follow, and they can simply re-pin something in order to stay engaged. However, using Pinterest for business can be difficult and time-consuming. In order to stay relevant to followers, you must be ready to post five to 20 times a day, and the site is tailored more to lifestyle and social trends. Nevertheless, it can lead you to more sales leads than any other site if used properly.
Ideal industries: Clothing, fashion, construction and design, cosmetics, food industry
Reddit
Pros: Niche marketing (subreddits), High organic traffic, Great opportunity for consumer research
Cons: Discerning community, Tough on outsiders and beginners, Could backfire
[dropcap]R[/dropcap]eddit is one of the most interesting social media platforms available right now. Reddit digital marketing can be a dangerous endeavor, but it all depends on how you interact with its users. It is not a place in which you want to go in and start advertising your product right away. It is great for research and gaining feedback on your industry or business, but you must take the time to make yourself part of the community. Even after gaining trust, don't make the mistake of marketing too aggressively. Reddit has a very picky community, but with over 542 million monthly visitors there are plenty of marketing opportunities.
Ideal industries: Entrepreneurs, small businesses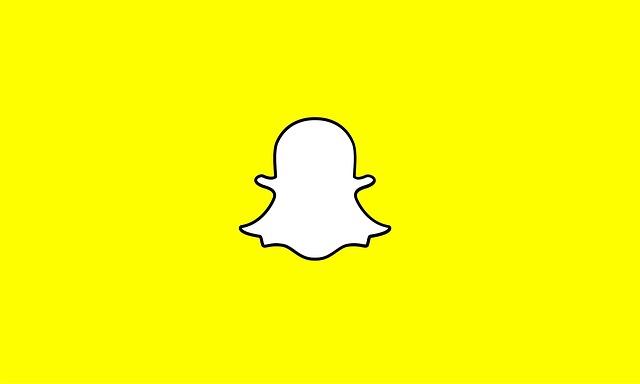 Snapchat
Pros: 1-on-1 engagement, More likely to be seen, Reach younger audience
Cons: Difficult to measure engagement, Time constraint, No reshare
[dropcap]U[/dropcap]sing Snapchat for business offers the unique opportunity to send content directly to the consumer. By being able to send a snap or message directly to an individual, your message is much likelier to be opened. The tricky part is that the individual could just as soon skip your message as they do open it. In general, everything on the site is cycled through at a frenetic pace (which is why it's the most popular site among teens). Snapchat stories does offer fun and unique opportunities like geofilters and the discover feature, and sponsored lenses allow you to advertise on Snapchat without having an account.
Ideal industries: Fast food, resorts, fashion, creative teams
Twitter
Pros: Customer service, Brand identity/personality, Feedback
Cons: Resources, Negative criticism, Spam accounts, Halted growth
[dropcap]W[/dropcap]hile Twitter does have some of the lowest usage rates across demographics, it can still be a very effective tool for companies and marketers. A Twitter business account offers companies the opportunity to quickly reply to any comments or concerns their consumers might have. It is ideal for small- and medium-sized businesses, as 83% of people who tweeted at SMB's and got a response came away feeling better about that business. Twitter ads have been decreasing in price as of late, which could be attributed to most people on Twitter only using the app to retrieve their news.
Ideal industries: SMB's, media companies, sports organizations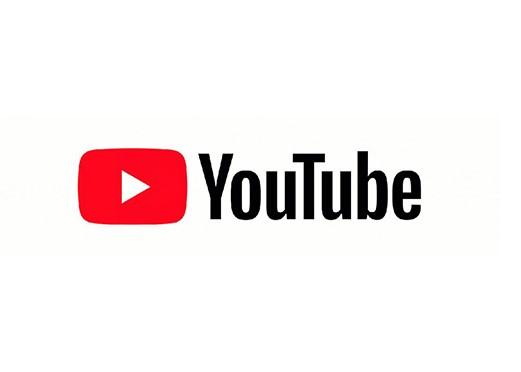 YouTube
Pros: Billions of users, Opportunity to put a face to your brand, Start conversations
Cons: Big time investment to do it right, Must upload a LOT of content
[dropcap]Y[/dropcap]ouTube is one of the biggest sites on the internet. And guess what? It isn't slowing down. By the end of this year it is estimated that 85% of all content consumed on the internet will be video. However, don't just expect that you can upload a video and make money on YouTube. YouTube marketing and building an audience is time and resource-consuming (not just because of money). But if your product is community-based, YouTube is indispensable. YouTube ads are also great for fashion and brands, and the cost is still relatively low.
Ideal industries: B2C, tech, Media, SaaS, retail, online communities, fashion, brands/personalities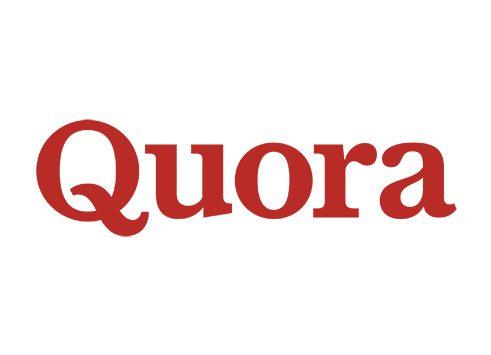 Quora
Pros: Thought leadership, Strong & active community
Cons: Time-consuming, Can be rare to find questions about niche services to answer
[dropcap]T[/dropcap]his, with LinkedIn & Medium, is by far the best place to establish your thought leadership. For content marketing Quora isn't ideal, but you can answer questions that people have about your industry, thereby gaining trust and building thought leadership. Those reading will remember you when your answer is labeled as the best by users. When you ensure that you are the authority on all subjects relating to your industry, when it comes time to buy your product, they will remember you.
Ideal industries: Health services, tech, legal services, government branches, consultants, writers/public intellectuals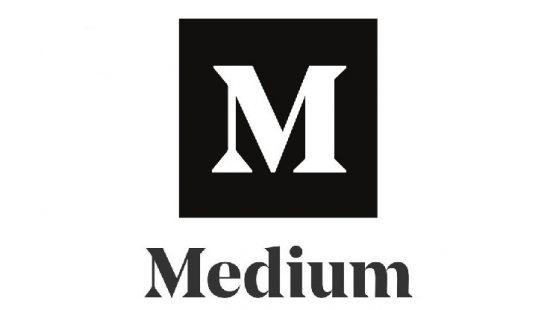 Medium
Pros: Great audience reach, Google doesn't see content as duplicate if posted on your website
Cons: Lots of other articles, Can be difficult to keep audience attention
[dropcap]M[/dropcap]edium is a self-publishing platform geared primarily to opinion pieces, tech, news and self-help. Using Medium for business is pretty straightforward. Just publish every blog or article that you would publish to your site as a Medium blog. It will increase your visibility, increasing the chance for someone to see your article, thereby increasing your web traffic. Bonus: Google does not count material that is published on your website, LinkedIn or Medium as duplicate content. So publish away! NOTE: If you're already publishing on LinkedIn, you might not bother with Medium (especially for business articles.) The engagement rate for that type of content is higher on LinkedIn.
Ideal industries: Media, tech, news, marketing, research, PR, writers, SaaS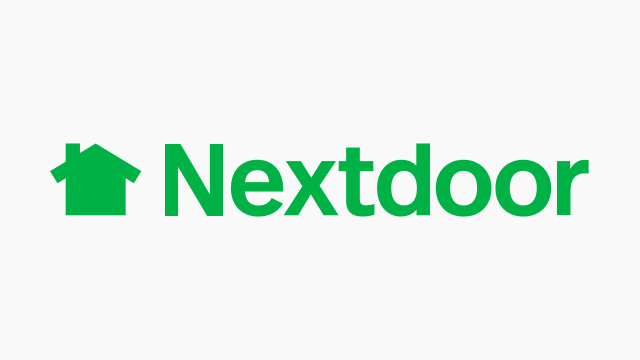 Nextdoor
Pros: Highly engaged audience
Cons: Not a place for selling, Advice-based and conversational marketing works best
[dropcap]N[/dropcap]extdoor is that app that's famous for passive-aggressive memes about neighbors. But it can also be a great tool for reaching out to those in your immediate area or just showing that you keep up with local events. While Nextdoor advertising isn't exactly a thing, you can be the company that engages their immediate community with events, deals, outreach and community service. If you do that, you'll have a stable customer base for as long as you're in business. Reaching out on the Nextdoor app is a great way to highlight the ways people can get involved in their community through your business. Nextdoor for business could be the next key to your local marketing strategy.
Ideal industries: Local government, water treatment, legal services, SMB's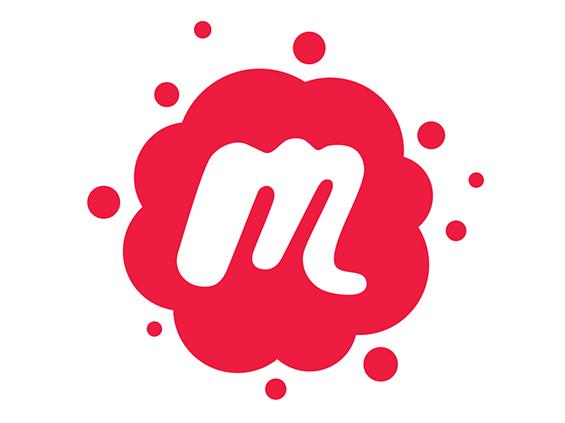 Meetup
Pros: Easy to set up events, Good engagement
Cons: Not useful for all business, Best for free events
[dropcap]I[/dropcap]f your business hosts a lot of community events, starting a Meetup group might be the next greatest app for you. You can easily post your event on Meetup to increase visibility for your free events. For ticketed events, Eventbrite is still the easiest and best tool for the job, but I wouldn't call that social media. For small/medium-sized businesses, Meetup can be a great opportunity to get people to come out for your special events.
Ideal industries: Non-profit, SMB's, retail
The Best Social Media Platforms for Businesses
That's our guide to some of the social media platforms that we think can drive the biggest growth for a range of businesses in 2019. Did we leave your favorite platform off? Let us know why you love the platforms you love in the comments.