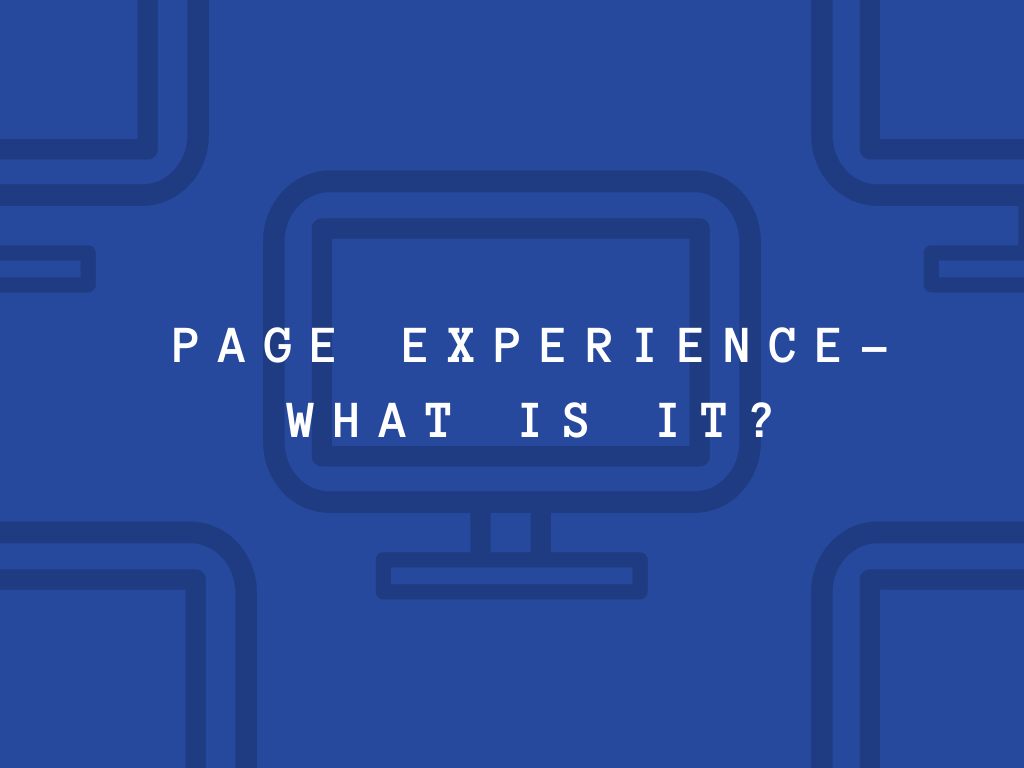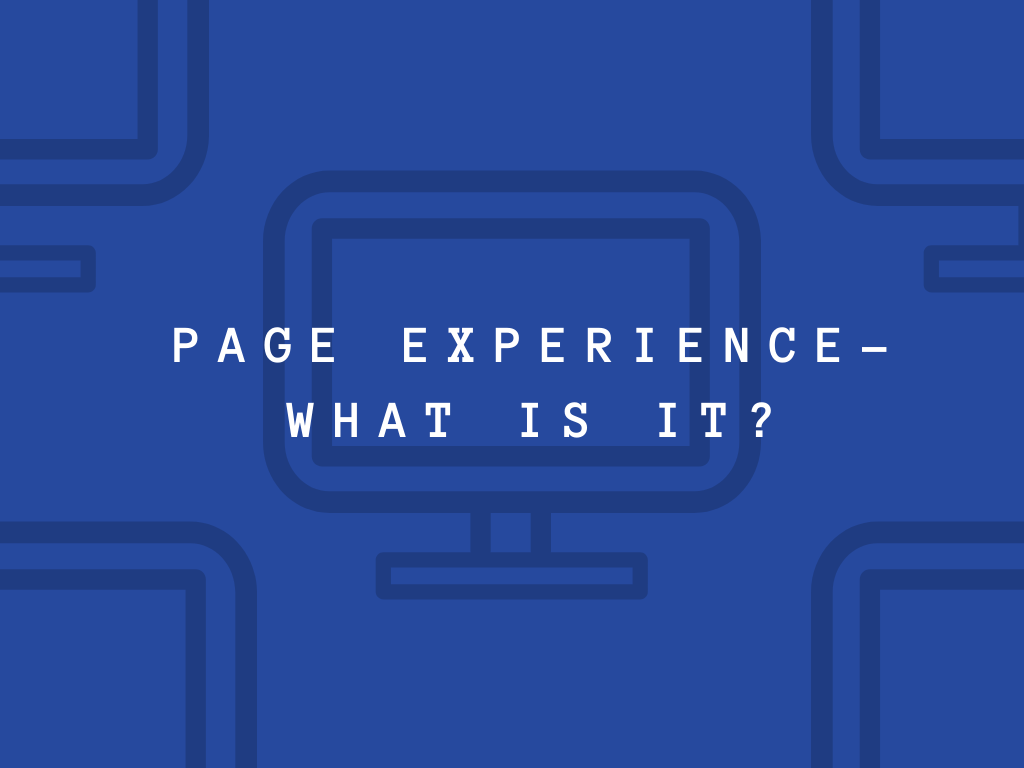 How "Page Experience Signals" will now affect your site's Google PageRank in 2021. The following is from Google:
The page experience signal measures aspects of how users perceive the experience of interacting with a web page. Optimizing for these factors makes the web more delightful for users across all web browsers and surfaces, and helps sites evolve towards user expectations on mobile. We believe this will contribute to business success on the web as users grow more engaged and can transact with less friction.
Core Web Vitals are a set of real-world, user-centered metrics that quantify key aspects of the user experience. They measure dimensions of web usability such as load time, interactivity, and the stability of content as it loads (so you don't accidentally tap that button when it shifts under your finger – how annoying!).
Content has always been the main source of ranking factors for your site's Google SERP.  Now Design enters the picture as you can see above.  Since the exact date of the implementation of the new Core Update is unknown, you should be planning for it now. If you missed the three previous Core Web Vitals, visit the blog on our website.
Onward and upward!
For more information: How to Grow a Moving Company in 9 Steps