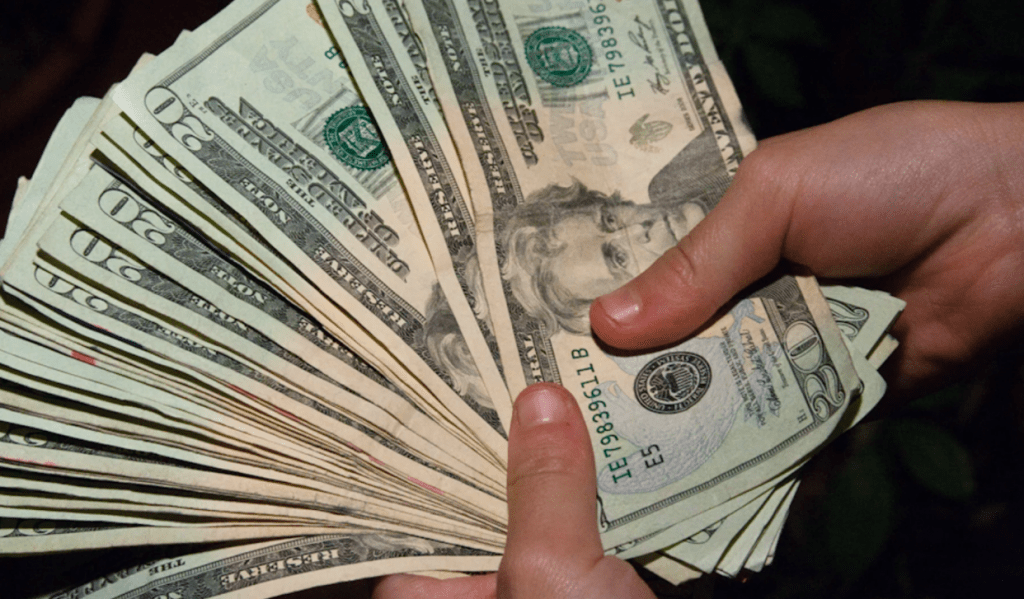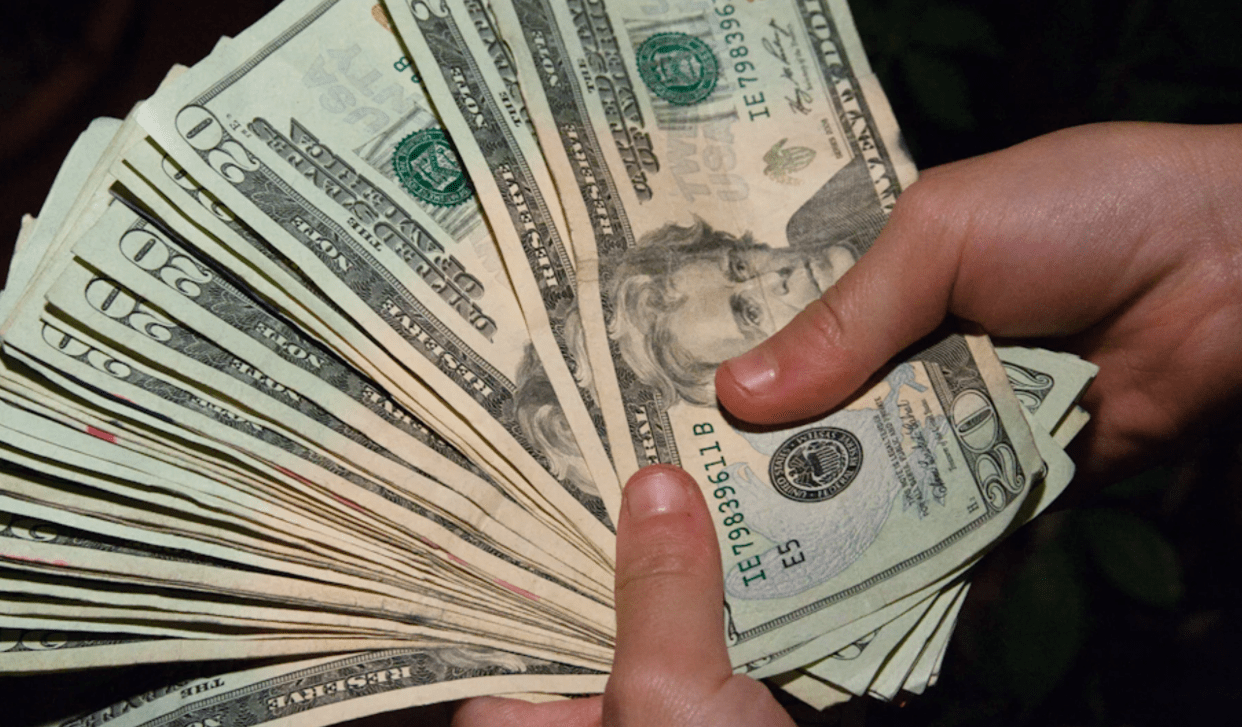 Businesses that have opted for SEO marketing have found that their websites become more engaging for the user, resulting in more leads.  
How do we know for sure, and it's not just opinion? Here's how in brief:
 GOOGLE ANALYTICS REPORTS:

Go to Acquisition>All Traffic>Source/Medium. Find the row titled "Organic." Stay on the same row and search for the column titled "Average Session Duration." If your site performs like 99% of all other businesses, the Average Session Duration for Organic will exceed all others.
SOCIAL MEDIA LEADS:

Check the same row and column as described in the first point. You'll see rows for different types of Facebook traffic, including mobile and live. Depending on your marketing tactics, the combined total traffic from Facebook won't generally match Organic.
GOOGLE ADWORDS:

  If you're buying them, they will appear in the Source Medium Traffic report on Google Analytics. Look for the row title "Google CPC" and compare that with the column titled "Average Session Duration." This metric will generally be less than half to 1/10th of the traffic compared to "Organic."
GOOGLE GUARANTEED LEADS (Local Services Ads): 

This Lead Gen tool seems to have a "love/hate" relationship with those of you in business categories. Either you find them profitable, or it's full of leads you can't use. What's the common denominator? If you are a newly established company, this might be salvation. If you're busy already, best to pause this lead source and not waste $35/call.
It's wise to be ready as the economy opens back up after the long Pandemic pause. Your website is certainly more important than ever today. Budget for your website like you would budget for your brick and mortar costs. As mobile is now how 80% of the world goes first to search–and often buy–you can't ignore the value of your site and expect to increase your revenue. Optimize for Google and watch it pay off!
Onward and upward!