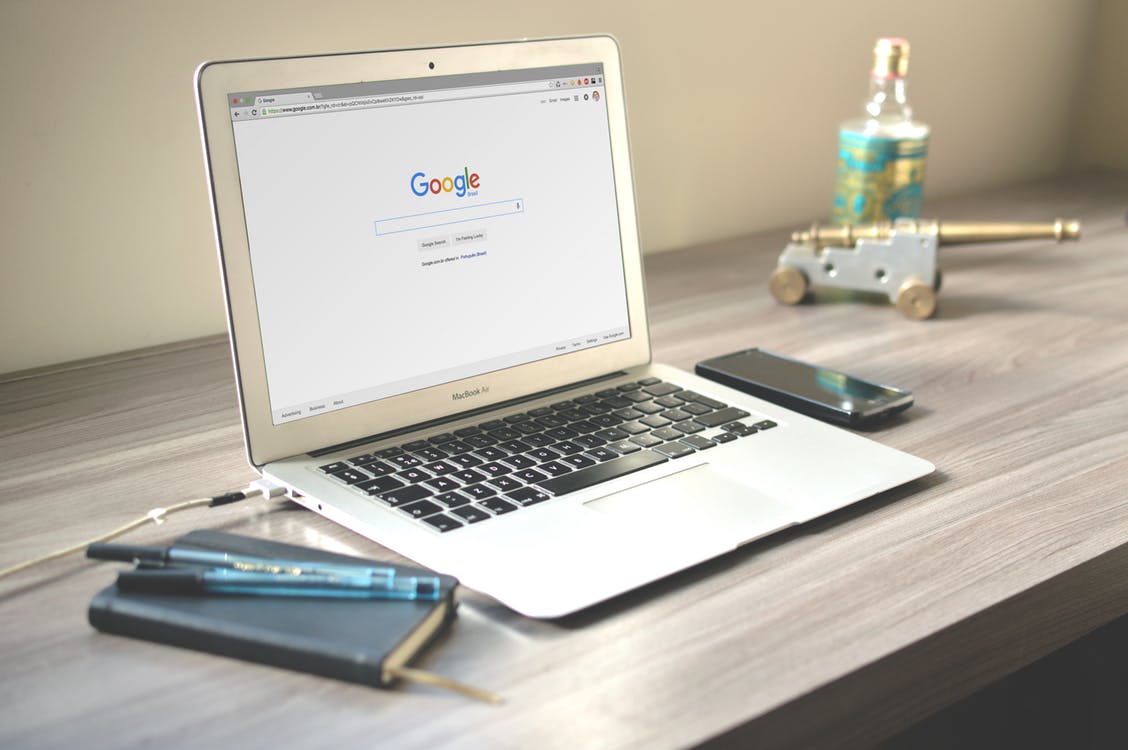 First, the good news: it's never been easier for advertisers to start an ad campaign online and measure the direct results in real time. The bad news? It's never been more complicated to be involved in internet marketing. What does this mean for you?
If you're just starting out, you have an advantage. You don't have years of experience using specific platforms that you need to unlearn. You're also in at the ground level learning about the latest offerings from digital advertising platforms, so you can hope to get results fast and effectively if you get it right.
If you're already an expert, your job is staying abreast of these complicated, fast-paced changes happening on all our favorite digital marketing platforms, from Google to Facebook and even lesser-known platforms like Taboola. Features are being removed and dashboards updated faster than most people can write a blog.
Digital marketing platforms are constantly changing, as we said. We plan to create a snapshot of our favorite Ad platforms right now as we move into 2019 and keep this list updated as the industry evolves. Hang on, because it's gonna be a wild ride!
UPDATE: Over the summer of 2018 there have been some minor changes from some major players in the digital advertising realm. Google has made some big digital platform changes to their ad platforms, so make sure to read that blog to learn the latest.