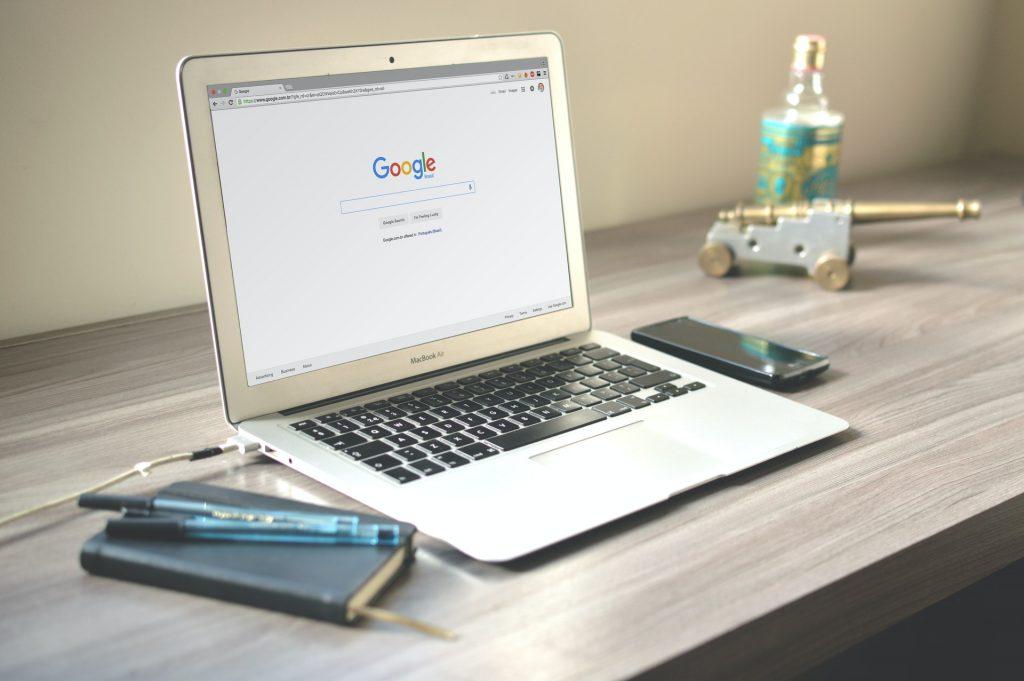 When you are looking for reputable SEO agencies based in Detroit you want to find one that can provide you with full-service internet marketing and SEO services, and that will give you proven results to generate more sales leads from your site.
We understand that the search for a Detroit marketing company can yield tons of pages on Google as there are so many companies out there. If you are looking for a Detroit internet marketing agency, one of the first search results you will see is for DetroitInternetMarketing.com.
Though it may be time-saving to go with the first result that pops up, we here at Ottaway Digital know that we can provide you with services right here in Detroit that are a cut above the rest, and our years of experience will get you proven results.
To help you in deciding on the best SEO company in Detroit for your business, we have researched this comparison of Detroit Internet Marketing Company to Ottaway Digital.
Years of Experience
Here at Ottaway Digital, we have over 30 years of experience in both traditional and digital advertising, and were one of the first agencies to start providing search engine optimization services in Detroit. Bob Ottaway, the founder of Ottaway Digital, was a leader in establishing this SEO company in Detroit in 2006, and he and his team have the experience and expertise to understand what it takes to get proven results
As an internet marketing company, our ultimate goal is to generate leads for your site through a thorough knowledge of website optimization to tell Google about your business. With over 50 clients from Detroit and all across the United States, you can learn about the results of our work throughout our site.
Detroit Internet Marketing Company has been around since 2006 according to their website. This is the same year that Ottaway Digital was created, however, as a division of Ottaway Communications, Inc., Ottaway Digital has the expertise of over 30 years of experience in traditional marketing and media which is more experience than Detroit Internet Marketing in understanding what it takes to provide provable sales results in any marketing medium.
Detroit Area Offices
Ottaway Digital is an SEO company with a physical office in Troy since 2009, a suburb of Detroit. Detroit Internet Marketing Company claims to have offices in Detroit and Troy.
Upon researching, however, we found the office of 1420 Washington Blvd Ste 301, Detroit, MI 48226 was actually a co-working space owned by Bamboo Detroit.
Upon researching the Troy office, we found that the office of 2609 Crooks Rd #220 Troy, MI 48084 was actually coworking space owned by Byte & Mortar. So, we don't know if "Detroit Internet Marketing.com" has any offices.
BBB Accredited Business
On the About page on the Detroit Internet Marketing Company site, they claim to be A+ rated by the Better Business Bureau, however, a simple search on Google shows that they are not A+ rated by the BBB.
In fact, Detroit Internet Marketing is not even accredited by the BBB at this time, according to the BBB website.
Member of the Michigan Chamber of Commerce
Also, on the About page on their site, Detroit Internet Marketing Company claims to be a member of the Michigan Chamber of Commerce. After searching through the directory of members for this Chamber, however, they are not listed.
Member of the Troy Chamber of Commerce
Again, on their About page on their site, they also claim to be a part of the Troy Chamber of Commerce, which again is proven to be false when looking at the directory of members for this Chamber of Commerce.
Here at Ottaway Digital, all accreditations on our site are ones that we truly have.
Knowing Who You Are Working With
On our Meet the Team page, you can put a face to the name of whomever you are speaking with here at Ottaway Digital and get an idea of what their background in the field is. Detroit Internet Marketing Company only provides you with a general idea of who they are and what they do, no name or title of who works there, but here at Ottaway Digital, you can read about our expertise and exactly who you are working with.
Our About Us page as well goes into great detail about how Bob Ottaway founded the company and what he has done to get here today.
Full-Service Digital Marketing Company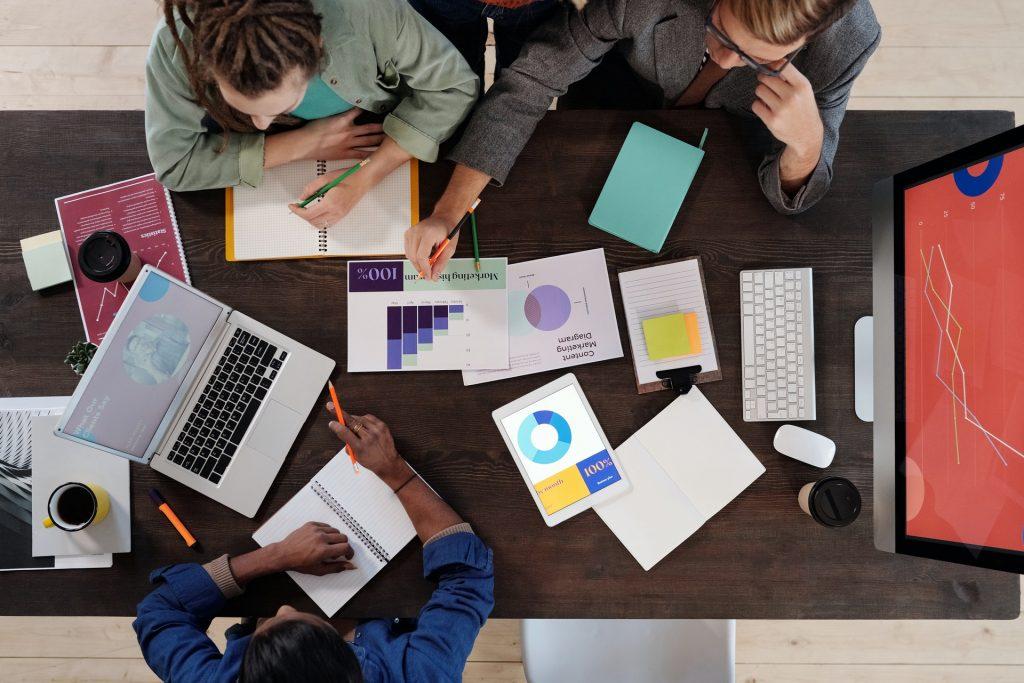 Ottaway Digital and Detroit Internet Marketing Company are both full-service digital marketing agencies, according to their website.
The digital marketing services both companies offer include:
Graphic Design Services
Web Development/Web Design
Pay Per Click Advertising
Content Marketing
SEO and Organic/Local Search
Social Media Marketing
But Ottaway Digital offers services that go well beyond the services offered by Detroit Internet Marketing Company which include:
Reputation Management
360 Virtual Tours
OTT Media Buying
Video Creation
Here at Ottaway Digital, we provide full transparency in what we do and how we do it. We are here to help all of our clients and we tailor our services to fit each client's needs as every business' challenges will be different.
As a full-service digital marketing agency that was one of the pioneers in providing SEO services in Detroit, we provide the SEO services we do because we have done extensive research that proves they will generate results with Google.
Final Thoughts
You want your digital marketing agency to be able to understand your marketing needs and marketing strategies, and turn those into proven results. At the end of the day, the ultimate goal of marketing is to increase sales leads and convert more traffic to your website which will, in turn, generate more new customers for your business.
But to do that you need to know who you are working with and where they are. Sometimes meeting in person is necessary and Zoom just won't do.
That's why we maintain a physical office in Troy, MI and have been at this location since 2009. We have 8 people on staff and are available Monday-Friday 9 AM-5 PM. We look forward to your call!